IMAC Systems Manufacturer and Master Distributor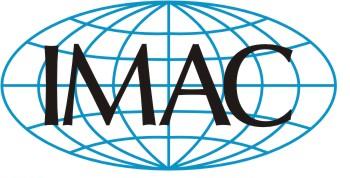 Since 1978, IMAC Systems has provided solutions to the natural gas industry. The company specializes in gas measurement, gas meters, meter repair, and gas meter calibration. They have an in-house machining facility where they produce their specialty products such as the IMAC Pulsimatic Transmitter and other products while, as a master distributor, they offer same-day shipping on many items. The company is in Tullytown, PA.
Gas Measurement and Control and Monolithic Isolating Joints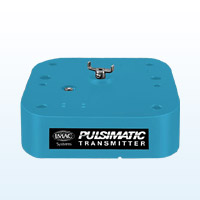 IMAC systems specializes in gas measurement and provides catalytic heaters, insulated flange joints, valves, strainers, filters and scrubbers for natural gas and the Pulsimatic Transmitter.More information on IMAC Systems products is at:
Meter Set Accessories

Pete's Plugs - test plugs
Vent Line Protector
UNASCO Gas Seal Tape

Strainers, Filters, and Scrubbers


Instrument Filter Dryers - High Pressure
Instrument Filter Dryer- Low Pressure
Natural Gas Scrubber
Natural Gas Filters
Pilot Filters
Strainers

Corrosion Protection


Barlow Insulated Flange Joints (monolithic isolation joint)

Gas Meter Repair and Calibration
Manufacturer's Representative and Distributor for IMAC Systems
Linc Energy Systems has represented IMAC Systems since 1990. We are responsible for selling IMAC products throughout the Rocky Mountain States and the surrounding area.
Articles of Interest Damage Prevention and Cathodic Protection
Natural gas regulator vent tips and vent line protector
A natural gas regulator is part of the meter set and requires venting. Here are regulator vent tips, one of which is using IMAC Systems' Vent Line Protector. Read More >
Insulating flange kits versus monolithic isolating joints
While engineers have studied the benefits of monolithic isolating joints versus insulating flange kits over the years, there has been one significant Achilles Heel for insulating joints – reliable availability. Barlow Insulation Joints, a U.S. manufacturer may offer some real solutions. Read More >