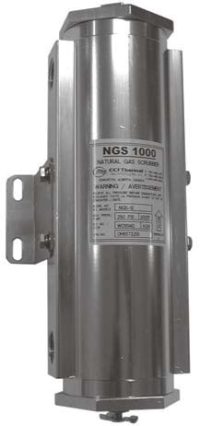 Instrument Filter Dryers - Low Pressure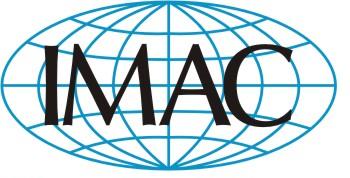 The IMAC Systems NGS 1000 is a natural gas scrubber and instrument filter dryer which provides gas filtration for gas-fueled catalytic heaters.
Instrument Filter Dryers
NGS 1000 natural gas scrubbers are designed for gas-fueled catalytic heaters (and other fueled appliances) in industrial applications. The unit removes particulates down to 0.5 microns and has two sizes for applications having flow rates 10-25 SCFM and operating pressure of 250 PSIG. The NGS 1000 features a desiccant-based scrubber cartridge that is easily installed and maintained.
Features & Benefits
Natural Gas Scrubbers and Instrument Dryer
Flow rates to 10 SCFM or 25 SCFM
250 psig standard design pressure
Particulate removal down to 0.5-micron in size
The maximum operating temperature of 93°C (200°F); a minimum operating temperature of -40°C (-40°F)
Housing and coating materials are constructed from extruded, heat-treated, machined and anodized 6000 Series aluminum; standard stainless steel Universal Mounting Kit
Standard 1/4" or 3/4" NPT inlet/outlet ports
Drain cock included
A variety of filtration media is available, including Activated Carbon, Activated Aluminum and Molecular Sieve. Filter media change-out indicator plugs are available
Interchangeable with existing applications
Designed to ASME Section VIII Div. 1; Canadian Registration Number# OH6573.213 is standard for all units