Shelter Works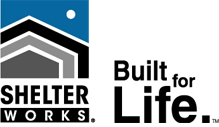 Shelter Works is the manufacturer of custom fiberglass enclosures and buildings designed to protect utility equipment. The company has been in business since 1995, though relies upon over 40 years of experience in designing and manufacturing fiberglass buildings.
Fiberglass Enclosures
Shelter Works is based in St. Louis, Missouri, and pride themselves on providing unparalleled customer service and the optimal operating environment for oil and gas equipment.
Protect Utility Equipment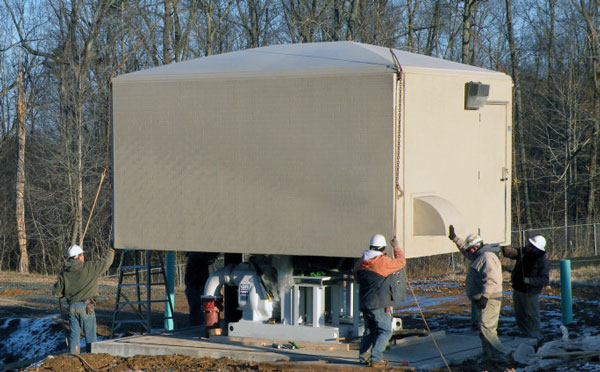 Shelter's buildings protect utility equipment in various applications throughout the oil and natural gas industry, such as:
Gas Storage
Wellheads
City Gates
Distribution & Transmission
Instrumentation/SCADA
Regulator Stations
Metering Stations
Odorizer Buildings
Fiberglass Buildings
The fiberglass enclosures are fully customizable shelters designed for each customer's specific needs. The shelters are extremely durable, maintenance-free, and corrosion-resistant. The company offers a 25-year warranty, instead of the industry norm of one-year and manufactures their buildings using an exclusive technology to produce FiberBeam™ which is a more rigid material and withstands higher stresses.
For more information, visit Fiberglass Enclosures.
To learn more about their FiberBeam technology and why the company offers such a favorable warranty, watch the following video.
Manufacturers Representatives
Linc Energy Systems is a manufacturers' representative for Shelter Works and represents the company in the Rocky Mountain and surrounding states.