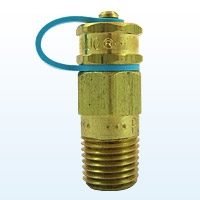 Pete's Plugs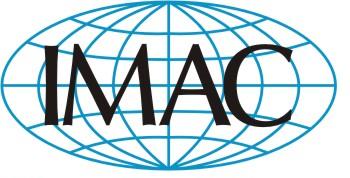 The Pete's Plug (or Petes Plug) facilitates easy temperature or pressure readings from your gas lines, eliminating the need to leave gauges or temperature indicators on the line.
Pete's Plugs
Pete's Plugs II® allows you to quickly take temperature or pressure readings from your gas line and eliminate the need for leaving expensive gauges or temperature indicators on the line.
If you have Petes Plugs with yellow straps, the internal valves are Nordel (EPDM), indicating that the plug is for hydronic use. Since Nordel deteriorates in natural gas over time, make sure your caps are blue.
We are an authorized distributor through IMAC Systems, the only Pete's Plug distributor in the USA for natural gas applications.
Features & Benefits
Petes Plug | Temperature or Pressure Readings
This enhanced version of Petes Plug® is still the only pressure and temperature test plug with two self-closing valves, but the valves are improved with interaction, which speeds valve closure. Pete's Plug II® is available in various pipe thread sizes, lengths, and materials to satisfy each application. The XL series Pete's Plug II® will allow you to insulate the test point and not completely cover Petes Plug II®. XL Petes Plug II® eliminates extra fittings for insulated applications.
Do not be fooled by imitation Petes Plugs with single cores, look for the embossing right on the plug body that says "Petes Plug II."
Pete's Plug is a registered trademark, and the valve design is fully patented.
Specifications
Download the Petes Plug brochure.
Download Operating Instructions for Natural Gas Applications
Rotary Meter - Petes Plug Model Compatibility Chart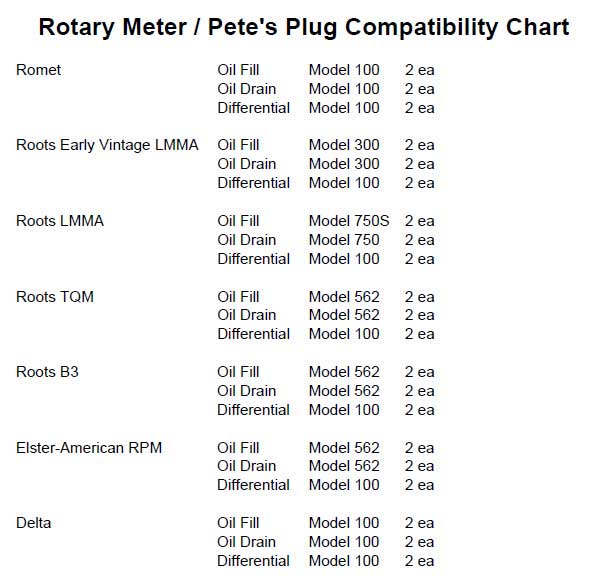 Applications
Here are some typical applications for the test plugs:
Leak testing a system (pressure testing)
Setting a regulator (pressure testing)
Troubleshooting a system, regulator, or appliance (used commonly with generators and boilers, and similar equipment)
Differential pressure (drop) testing on a rotary gas meter
Checking gas temperature
Miscellaneous
Where to Buy Petes Plugs?
For natural gas, IMAC Systems is the only national and international distributor for the Peterson Equipment Company, the manufacturer of Pete's Plugs®. Since Linc Energy Systems' launch over 30 years ago, we have been an authorized distributor of its products, including Pete's Plugs.