Natural Gas Tools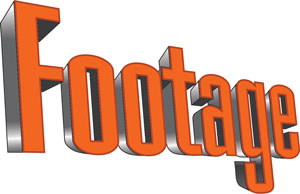 Since 1982 Footage Tools has been designing and manufacturing natural gas tools including squeeze off tools for plastic pipe, Big Shot pneumatic piercing tools, and pipe pullers. The manufacturer's modern manufacturing facility, in Ontario Canada, integrates CNC machining to ensure that the engineered products are long-lasting and deliver the highest level of performance.
Squeeze-Off Tool
Footage Tools manufacturers both manual and hydraulic squeeze-off tools that permit making rapid squeeze-offs, squeezing the pipe to stop the flow. Squeeze-off tools allow the operator to provide a quick emergency shutoff of pipelines, without damaging the pipe until permanent repairs are made.
Big Shot Underground Piercing Tools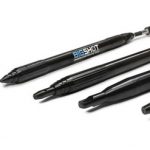 The Big Shot is a leading pneumatic piercing tool. These tools create holes to permit the installation of underground gas pipe, water pipe and cable with minimal disruption. This CNC machined equipment is designed to withstand high impact conditions and treated with an anti-corrosive coating. The tools are engineered and manufactured for strength and wearability and available in 2″, 2.5″, 3″ and 4″ diameters.
PE Pipe Pullers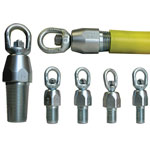 The PE pipe pullers provide the connection between the pipe and the pipe laying equipment such as directional drill equipment, pneumatic piercing tools, and rod pushers.
Download the manufacturer's brochure.