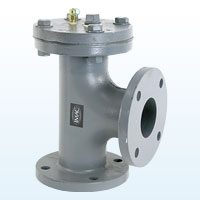 Natural Gas Strainers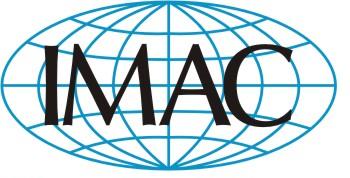 Natural gas strainers including the T strainer and gasket style, offer an inexpensive method to remove harmful debris from natural gas and prevent downstream equipment damage.
T Strainer and Gasket Strainers for Natural Gas
IMAC Systems natural gas T strainer and gasket strainer protect expensive downstream equipment from damaging pipeline debris. Strainers are an economical and highly effective method to prevent failures and damage to downstream equipment from loose scale, weld beads, grit, and other foreign matter.
Features & Benefits
IMAC Strainers
IMAC Tees (with screen cylinders)
Available in flanged or threaded connections
Small Profile
90° Angle Strainers
Is easily cleaned by removing the screen via the end cap and backflushing
Screens are 100% stainless steel
Seal gaskets made from a special polyvinyl with excellent resilience
Screen mesh available includes 20, 40, 60 (standard), 80, 100 and 120
2"- 4" are in stock (other sizes available upon request)
Available with Pete's Plug or Pressure Gauge
Gasket (Wafer) Strainers
Wafer construction, easy to install between 2 flanges (no extra space required)
Available in full-face style or ring style (ANSI 150, ANSI 300 or ANSI 600)
Serve as a functional gasket
Gasket material is high-quality Garlock 3000 asbestos-free
Screens are 100% stainless steel
Screen mesh available includes 20, 40, 60 (standard), 80, 100 and 120