Universal Vortex, Inc.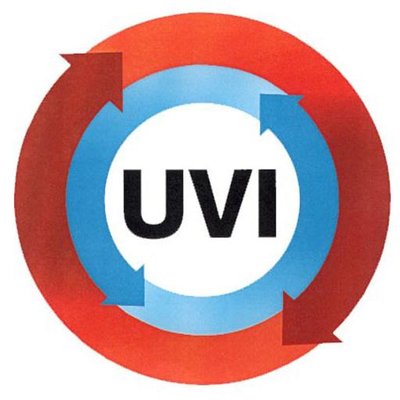 Universal Vortex, Inc. (UVI) started in 1996 to provide pressure regulation and thermal conditioning solutions for the natural gas industry using the UVI proprietary vortex tube technologies. This technology is used by gas pipeline distributors globally across thousands of applications to increase efficiency, lower operating costs, and eliminate GHG emissions.
Universal Vortex Tubes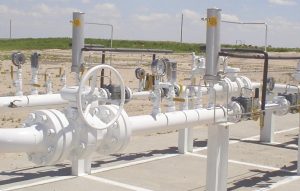 A vortex tube reduces the pressure of pressurized gas. During the gas pressure reduction process, released gas undergoes energy and mass segregation (vortex phenomenon), forming a 'cold' and 'hot' flow that can be repurposed in various industrial uses. No external energy sources are needed or consumed to generate the cooling and heating.
Vortex Pilot Gas Heater (VPGH)
The UVI Vortex Pilot Gas Heater (VPGH) is a heating device that prevents pilot gas from freezing in applications within the natural gas transmission and distribution pressure regulation stations. Read More >
Related Articles
Universal Vortex VPGH a Pilot Gas Heater with No Emissions
Linc Energy Systems is now a distributor of Universal Vortex VPGH, a maintenance-free Vortex Pilot Gas Heater, requiring no energy to use. Read More >