Honeywell Process Solutions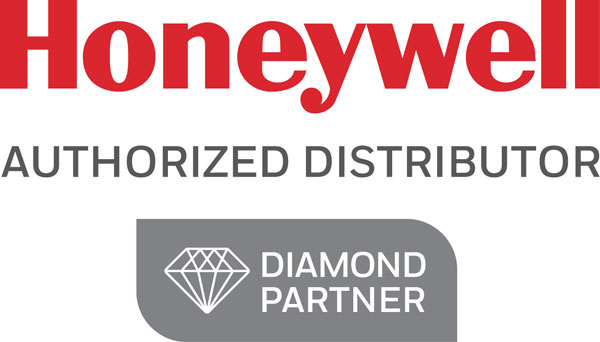 Honeywell Process Solutions offers automation control systems to clients all over the world. The company serves many industries including refining, oil and gas, petrochemicals, power transmission and distribution, and power generation, to name a few.
Among the Honeywell Process products Linc Energy Systems sells are:
High-Medium Pressure Regulators
Honeywell Gorter HSV086 Series consists of safety shut-off valves for gas transmission systems, gas distribution networks and industrial gas pressure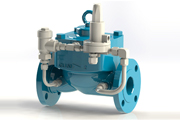 Honeywell HON 5020 gas pressure regulatorregulating systems.
Honeywell Gorter R100 Series consists of high-pressure regulators for use in gas transmission systems, gas distribution systems and industrial gas pressure regulating systems.
Honeywell HON 5020 gas pressure regulator is ideal for gas pressure reduction in municipal distribution, gas transmission, and industrial power plant applications.
Honeywell Elster Products
Axial Flow Valves – Formerly Elster American Meter Axial Flow Valve (AFV), a flexible element valve designed to control natural gas over a wide flow range.
Rotary Gas Meters – Formerly Elster American Meter (RABO) is ideal for industrial and commercial natural gas applications.
Turbine Meters - The Honeywell Elster TRZ2 and SM-RI-X turbine meters are ideal for measuring natural gas in both fiscal and non-fiscal applications.
Ultrasonic Flow Meter – The Elster Instromet ultrasonic flow meter is excellent for regulating processes, particularly taxing applications, and for measuring combustible and noncombustible gases.
EnCal 3000 Biogas -The Honeywell EnCal 3000 Biogas is a gas analyzer, or a gas chromatograph, engineered for custody transfer of treated biogas.
Authorized Distributor and Diamond Channel Partner
Linc Energy Systems is a Honeywell distributor and Diamond Channel Partner, representing Honeywell Process and Honeywell Elster Products in Utah, Wyoming, Colorado, New Mexico and portions of Idaho.
Linc Energy Systems also is an authorized distributor for the Honeywell Mercury Instruments line.