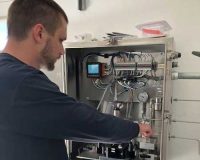 Pipe Pickling & Temporary Odorization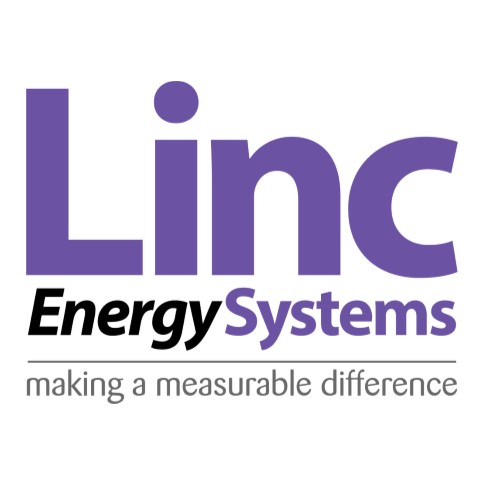 Linc Energy Systems provides natural gas pipe pickling services and temporary odorization. Pipeline pickling is the process of conditioning a new gas pipeline, which is to "pickle" or saturate the line.
Gas Pipeline Pickling
Our factory-certified technicians perform low- and high-flow temporary odorization for both gas pipe pickling and odorizer station upgrades. There is no service disruption, and the pipeline remains odorized to ensure the safety of those downstream.
This process is usually performed before lines are commissioned and, at times, is referred to as pre-odorization. The objective is to prepare the gas line, whether new or otherwise,  to ensure the correct level of odorant remains in the gas throughout the system and to the end-user.
Want more information? Or a Quote? Ask Here!
Features & Benefits
Each temporary odorization or pickling job is different, so we do not offer a cookie-cutter solution. Instead, our project manager, a petroleum engineer, customizes a pickling strategy to meet each customer's needs, whether the pipe is plastic, steel, or coated. Our project manager has vast industry experience and certifications. We use the most excellent odorant injection equipment (with real-time mobile alerts and online monitoring), test the odorant levels throughout the system, and, where appropriate, use odorant filtration systems to minimize false-leak complaints.
Since 1990, Linc Energy Systems has provided award-winning utility contract services for our customers.