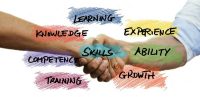 Odorizer Start-Up and Training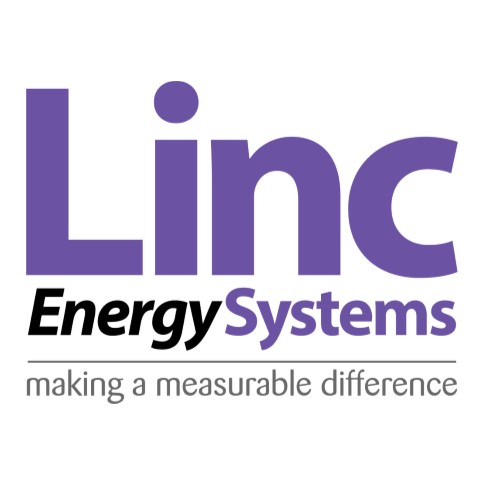 As the authorized service provider for GPL Odorizers, a factory-certified technician will start-up the new GPL odorant injection system and train the client's personnel. The instruction includes a GPL-Factory Certification for candidates completing the course requirements.*
Odorizer Start-Up & Training
A Master Course (Train-the-Trainer) is also available for additional in-depth training at the factory for the GPL Odorizers' Trainer Accreditation. With successful completion of the Master Course through a GPL Factory-Certified trainer, the manufacturer's warranty extends an additional six months for a total of two-years on the GPL odorizer.
Features & Benefits
GPL Odorizer System Startup
A trained Linc Energy technician provides start-up programming, commissioning, and testing to verify that the system is functioning according to design objectives. The Linc Energy representative will train the client representative(s) on the operation and maintenance of the odorant injection unit.