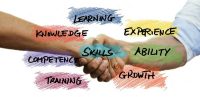 Odorizer Start-Up and Training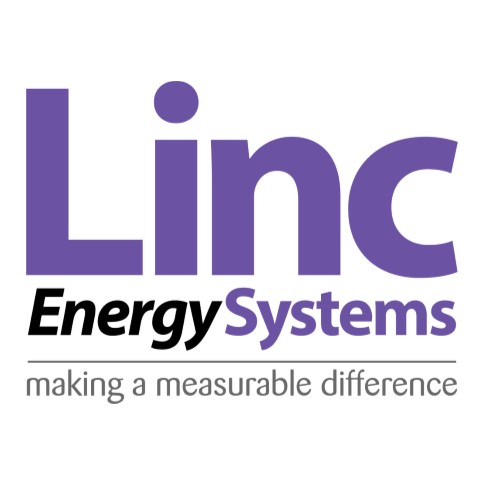 As the authorized service provider for GPL Odorizers, a factory-certified technician will start-up the new GPL odorant injection system and train the client's personnel. The instruction includes a GPL-Factory Certification for candidates completing the course requirements.*
Odorizer Start-Up & Training
A Master Course (Train-the-Trainer) is also available for additional in-depth training at the factory for the GPL Odorizers' Trainer Accreditation. With successful completion of the Master Course through a GPL Factory-Certified trainer, the manufacturer's warranty extends an additional six months for a total of two-years on the GPL odorizer.
Features & Benefits
GPL Odorizer System Startup
A trained Linc Energy technician provides start-up programming, commissioning, and testing to verify that the system functions according to design objectives. The Linc Energy representative will train the client representative(s) on the odorant injection unit's operation and maintenance.