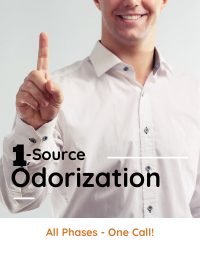 1-Source Odorization Solutions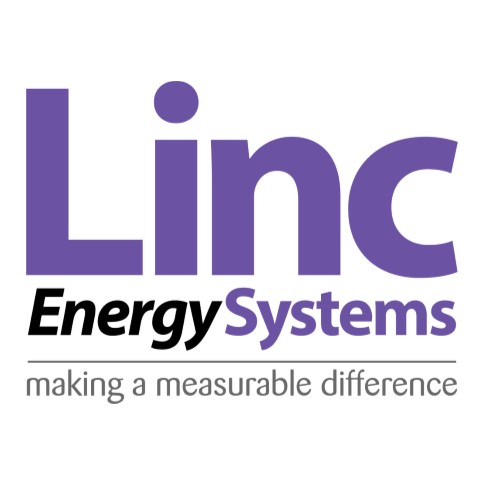 The Linc Energy Systems 1-Source Odorization Solutions program provides all aspects of odorization, including equipment and service from start to finish, so you never touch odorant again.
All Facets of Gas Odorization
Linc Energy Systems is a gas odorization specialist delivering comprehensive turnkey odorization systems. We have provided award-winning service to the industry since 1990. We, not only service systems such as Welker and YZ Odorizers but also are the authorized service provider and the master distributor for GPL Odorizers.
We are in a unique position to offer this one-stop purchasing program that includes the odorant injection system, ancillary equipment, and all start-to-finish services as well as operational services. The service portion consists of the design, installation, startup, and maintenance, including temporary odorization, odorant, decommissioning and obsolete equipment disposal, and more.
Features & Benefits
Features
One source odorization

One quote
One plan
One coordinated schedule
One planning & logistics point
One call for service
One invoice

All odorization and ancillary equipment
All services from start to finish
Post-installation maintenance (varying levels of service available)
Benefits
Never touch odorant again!
Capitalize the purchase of the entire system, service, and ongoing maintenance
Take the complexity out of integrating and implementing your new system
Streamline the project and save time and money, simplify the procurement process
Specifications
Odorant Injection Equipment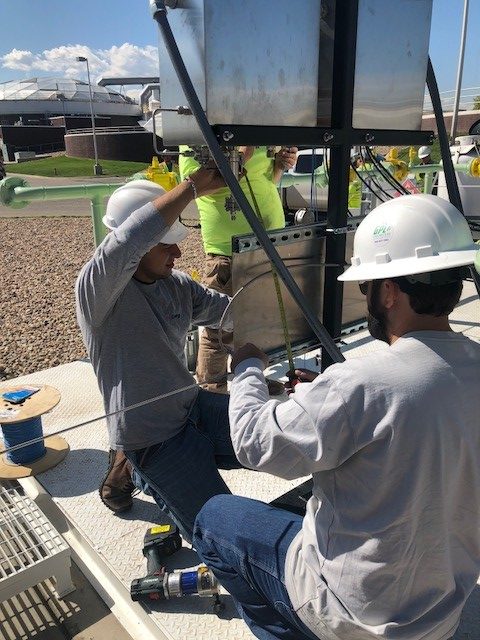 Advanced GPL Odorizers odorant injection systems include the odorizer, odorant tank, containment, and all necessary ancillary equipment.
Start-to-Finish Odorization Services
Ongoing Services During Operation