What is natural gas odorization?
In my post "Natural gas leak detection and what to do," I discussed methods of detecting, isolating and what to do in the event of a gas leak. I noted that the real first alert for detecting natural gas is the nose, thanks to our sense of smell. Which raises the question – what is natural gas odorization?
Gas Odorization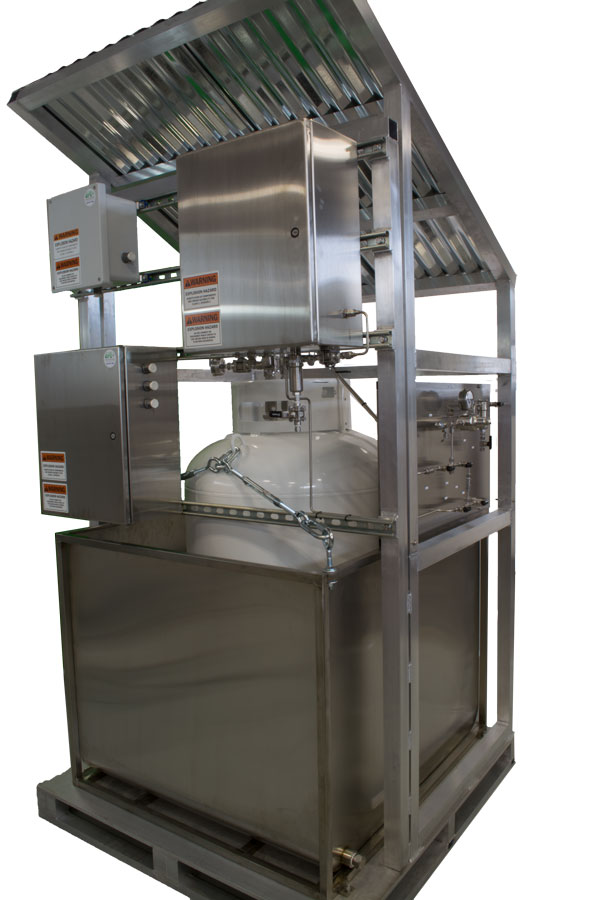 While most people associate natural gas with a rotten egg smell, what causes the strong odor is natural gas odorant. Contrary to what most people believe, natural gas by itself is tough to detect given that it is odorless. Being an extremely volatile hydrocarbon and not easy to recognize – makes a dangerous combination.
Why do we Odorize Gas?
One of the processes in natural gas transmission and distribution is gas odorization, which is adding an odorant to natural gas so people can detect it. The impetus behind odorizing natural gas goes back to one of the worst tragedies in U.S. history. In 1937, in London, Texas, natural gas ignited and blew up a school, killing nearly 300 children and teachers. Following the accident, Texas and other states adopted standards to regulate the odorization of natural gas. The natural gas industry goes through great efforts to deliver this fuel safely from the wellhead to the burner. Today, federal regulations mandate the odorization of natural gas.
Odorant Injection Systems Distributor
Linc Energy Systems is a master distributor of GPL Odorizers the manufacturer of odorant injection systems. The instrumentation accurately doses natural gas streams throughout various phases of production, transmission, and distribution with odorants belonging to a group of organosulfur compounds. It is these compounds that give natural gas its distinct odor, as mandated in federal safety guidelines.