New Offering: Honeywell Flow Meters
Linc Energy Systems has recently taken on Honeywell Process Solutions field instrument lines, including the VersaFlow Electromagnetic flowmeters, Clamp-on Ultrasonic flow meters, Vortex Flowmeters, and Coriolis mass flow meters. Each meter type provides accurate and reliable measurements in demanding applications and nicely augments our existing flow meter lines.
Electromagnetic Flowmeters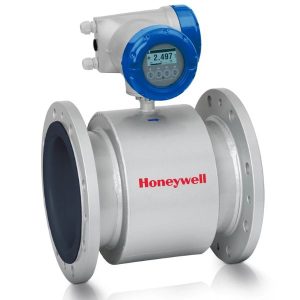 Honeywell VersaFlow Magnetic Flow meters are process measurement devices that are highly versatile and customizable and offer precise flow measurements for conductive liquids, pastes, and slurries.
The VersaFlow Magnetic Flow meter (or electromagnetic flowmeter) assists in the following applications:
Suitable for all conductive applications
From clean liquids to slurries and pastes with a high solids content
Abrasion, chemical, and vacuum resistant
Suitable for high temperatures
Energy measurement in commercial buildings
Learn more about the VersaFlow Magnetic Flowmeter.
Clamp-on Ultrasonic Flow Meters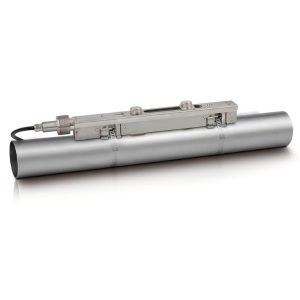 Honeywell VersaFlow Clamp-On Ultrasonic flow meters measure process liquid. They are designed for applications where users prefer not to cut into the process measurement line to install an inline meter. The meter mounts on the outside of the pipe, so there is no need to worry about process material compatibility or pipeline pressure.
The VersaFlow Clamp-on Ultrasonic Flowmeter assists in the following applications:
Chemical addition
General process control
Cooling water circuits
A broad range of refined hydrocarbons
Potable water
De-ionized and demineralized water
Sanitary flow rate measurements
Leak detection
Acids and corrosive chemicals
Purified water
Heat consumption/energy measurement
Learn more about the VersaFlow Clamp-on Ultrasonic Flowmeters.
Vortex Shedding Flowmeters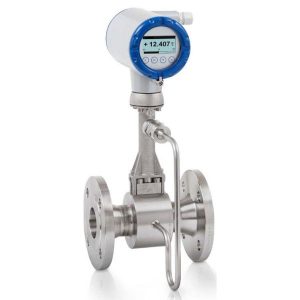 The Honeywell VersaFlow Vortex Flow Meter is ideal for measuring the volumetric and mass flow rate of steam, gases, and low-viscosity liquids in industrial applications.
The VersaFlow Vortex Shedding Flowmeter assists in the following applications:
Superheated and saturated steam measurement
Steam boiler monitoring
Monitoring of compressor output
Measurement of consumption in compressed air systems
Measurement of consumption of industrial gases
Measurement of conductive and non-conductive liquids
SIP and CIP processes in food and pharmaceutical
Learn more about the VersaFlow Vortex Flowmeters.
Coriolis Mass Flow Meters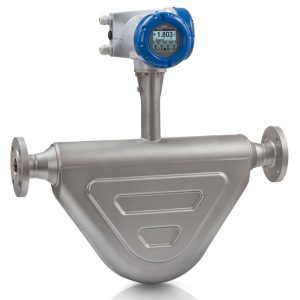 Honeywell VersaFlow Coriolis flow meters measure mass flow, volumetric flow, density, temperature, mass or volume concentration, and solids content and optimize productivity for process measurement with a single device. It is a high-performance meter designed to meet the requirements of liquids and gas applications with wide operating temperature and pressure ranges. The Coriolis meter is an approved custody transfer meter.
The VersaFlow Vortex Coriolis Flowmeter assists in the following applications:
Liquids or Gases
Slurries or Viscous products
Liquids with gas entrainment
Custody transfer
Abrasive fluids
Density, temperature, and concentration measurement
Learn more about the VersaFlow Coriolis Flowmeters.
Industries Served with VersaFlow Flow Meters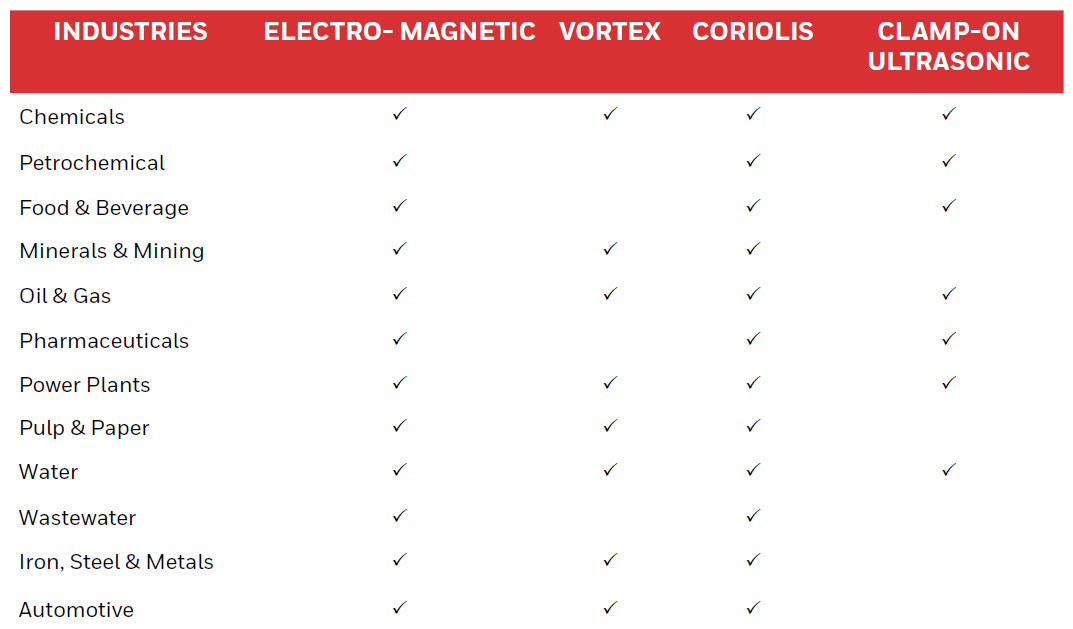 If you're in the market for a meter and need assistance selecting the correct one for an application, call (303) 697-6701 or message us today, and we'll gladly assist you.