Linc Energy Sets the Gold Standard for Honeywell Process Solutions
Linc Energy Systems once again joins the top Honeywell Process Distributors list and is named 2020 Gold Channel Partner for HPS and Honeywell Elster Products.
Honeywell Process Distributors and Channel Partner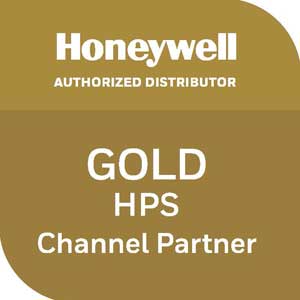 We are fortunate to have a close relationship with Honeywell, which began when Honeywell acquired Mercury Instruments, a longtime principal of Linc Energy Systems. After becoming a representative and distributor for Honeywell Process Solutions, we have been privileged to take on additional Honeywell product lines, including Honeywell Elster Products.
Our current Honeywell products include:
Honeywell Mercury
Honeywell precision instruments measure and monitor gas pressure, temperature, volume, and flow for the natural gas industry. Here is a recent video on the Honeywell Masterlink software.
Honeywell Process Solutions
HPS products include measurement and control devices for natural gas in gas transmission systems, gas distribution networks, and industrial and commercial gas pressure regulating systems.
Regulators
Axial Flow Valves
Formerly Elster American Meter Axial Flow Valve (AFV), a flexible element valve designed to control natural gas over a wide flow range.
Rotary Gas Meters
The Honeywell Rotary Gas Meter (formerly Elster American Meter (RABO)) are ideal for industrial and commercial natural gas applications.
We are grateful for our continued association with Honeywell.