Axial Flow Valve by Honeywell American Meter – New
I am happy to announce that Linc Energy Systems is now an authorized distributor for the Honeywell American Meter Axial Flow Valve. This regulator was formerly marketed and manufactured by Elster which Honeywell acquired in 2016.
Axial Flow Valve by Honeywell
The American Meter Axial Flow Valve (AFV) is a flexible element valve designed to regulate air, natural gas, nitrogen, carbon dioxide, propane vapor, other non-corrosive gases, and water over a wide range of flow rates.
The Axial-Flow Valves have no mechanical connections to the control element. The valve consists of three main structural components and a single moving part. They use an elastic sleeve that expands or contracts in response to the pressure differential across the sleeve. The AFVs are extremely compact and lightweight, easy to install and service, and provide a streamlined flow path for quiet operation.
The valves are used for pressure regulation, overpressure relief and on/off control.
American Meter AFV Specifications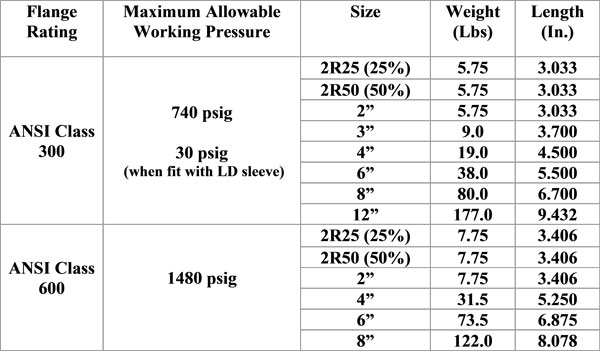 For more information about this regulator visit Axial Flow Meter or request a quote now.