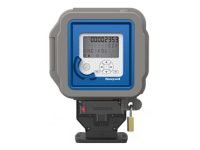 Honeywell EC 350 Electronic Volume Corrector

The Honeywell EC 350 PTZ electronic gas volume corrector converts a gas volume from the operating conditions to the reference pressure and temperature conditions to optimize and simplify custody transfer and industrial natural gas measurement. The EC 350 is a UMB- and rotary-mount instrument.
EC 350
The EC 350 electronic volume corrector (EVC) offers unique features such as improved accuracy, expanded memory, advanced diagnostics, and integrated cellular communications. Additionally, EC 350 reduces maintenance requirements and is intuitive and straightforward to use.
Features & Benefits
Gas Volume Corrector Features and Benefits
The EC 350 EVC leverages over four decades of experience and reuses some critical design elements of the Mercury Instruments Mini-Max® and Mini-AT corrector lines. The EC 350 provides many operational advantages, and its users benefit from: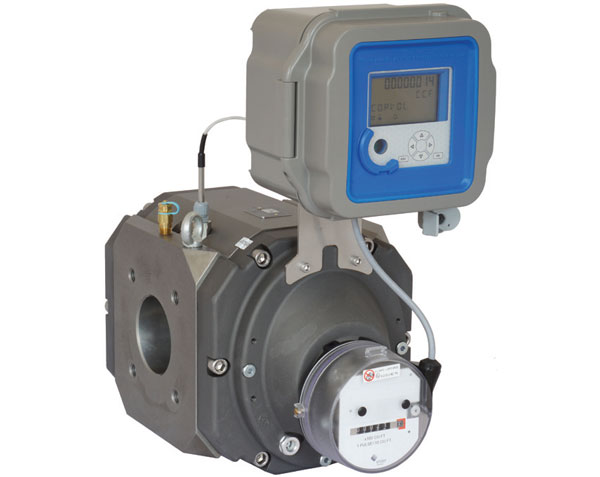 Greater flexibility in gas volume correction
Reduced OPEX and inventory levels
Versatile UMB, rotary and wall-mount options
Intuitive operation for all corrector applications
IR port allowing for easy configuration
Expanded communication options via an internal cellular modem
Robust diagnostics to reduce maintenance
Advanced audit trail
Low ownership and operating costs
Extended 10-year battery life
Specifications
Downloads for Electronic Instruments
White Papers: