Itron – Actaris – Schlumberger | Natural Gas Meters and Regulators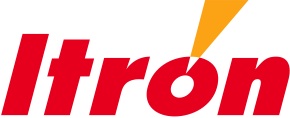 Itron is the manufacturer of industrial, commercial, and residential natural gas meters and regulators. If you're unfamiliar with the trade name Itron, over the years, these products have been marketed under the names: Actaris, Schlumberger, and even Sprague. Linc Energy has represented Itron, Actaris, and Schlumberger since 1992, and currently is a stocking distributor for the states of Colorado, Wyoming, Utah, Idaho, Montana, western North Dakota, western South Dakota, western Nebraska, western Kansas, and New Mexico.
Natural Gas Meters
Itron manufactures natural gas diaphragm meters.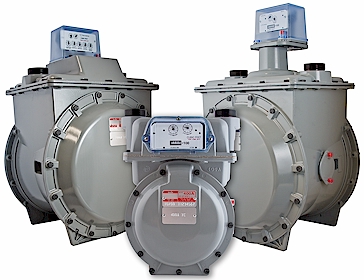 Diaphragm meters are the most common type of gas meter used in both residential and commercial applications. They are commonly referred to as positive displacement meters because the medium (in this case, natural gas), which is measured displaces components in the meter so that gas flow occurs. In this meter style, the diaphragms expand and contract, and this motion serves as a primary flow element to indicate the flow rate.
Itron diaphragm meters are:
Gallus 2000 – measures natural gas and LP for domestic appliances
METRIS 250 – measures natural gas for residential and light commercial applications
A Series:

400A – for light commercial metering
675A, 800A, and 1000A for higher capacity metering
More information on Itron's diaphragm meters can be found on Gas Meters.
Natural Gas Regulators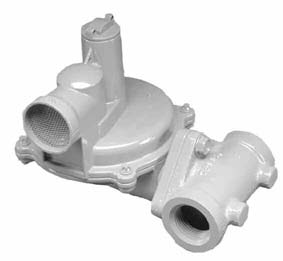 Itron's regulators are designed for accuracy, dependability, and safety. They're widely used in natural gas distribution systems as well as industrial applications. If you purchase another regulator brand, our Regulator Comparison Chart will direct you to the comparable model for Fisher, Sensus (Invensys, Equimeter, and Rockwell), American and, Maxitrol regulators. Also, helpful information can be found on How to select the correct gas pressure regulator?
More information on Itron gas regulators.