Susan Bender Finalist DBJ Outstanding Women in Business
Congratulations to Susan Bender of Linc Energy Systems for being selected as a finalist in the 2016 Denver Business Journal Outstanding Women in Business for the Energy category.
Outstanding Women in Business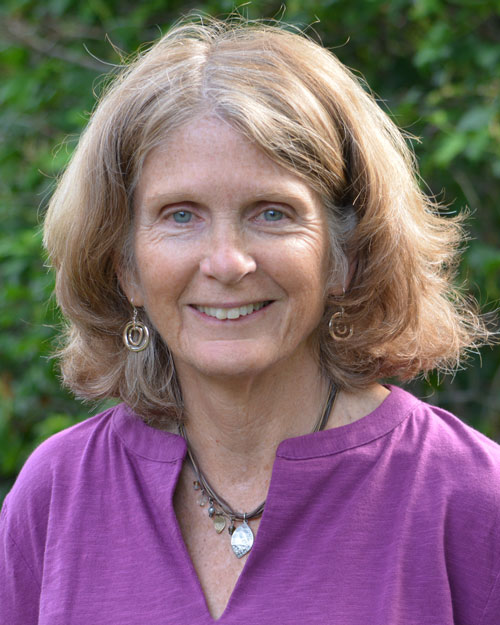 This is the 18th year that the Denver Business Journal has recognized excellence for women in business. The DBJ is honoring women for their accomplishments in thirteen categories. This year there were 240 nominations of 190 women.
Susan Bender an Energy Finalist
Susan Bender of Linc Energy Systems is a finalist in the Energy category. Congratulations to our President on a well-deserved honor and good luck in the selection process. The winners in the 13 categories will be announced on August 25 at an awards luncheon.
Susan Bender is the founder and President of Linc Energy Systems. She has led the organization since its' inception in 1990. She was awarded the Denver Business Journal Top Women in Energy 2015. She also earned the Eclipse Award for Outstanding Company Culture by the National Women Business Owners Corporation in 2015. Her business was inducted into the NWBOC Hall of Fame in 2015, for its longevity. Bender's company earned the Honeywell Process Controls Diamond Channel Partner Award in 2015 and the Sage Metering's Most Improved Sales Representative the same year. In earlier years her company received Best of Wheat Ridge Manufacturers Agent Award for three years, and the PSCCo (Xcel Energy) Woman Business of the Year.
Congratulations to all the finalists and good luck in August. For a list of the finalist, visit the Denver Business Journal.