Natural Gas Regulator Sizing Calculators, Programs, & Tools
I always encourage customers to call our experienced staff for natural gas regulator sizing. Every once in a while, a customer will ask for the links to the regulator sizing programs. For this reason, I am providing links to manufacturers' sites that offer programs, calculators, or sizing tools below. Please know, however, that we still prefer to size regulators the old-fashioned way. In other words, collect the information and message us or CALL, and we'll be happy to put you in the correct regulator for your application.
Call 303 697-6701 or message here.
Natural Gas Regulator Sizing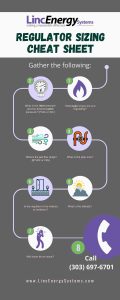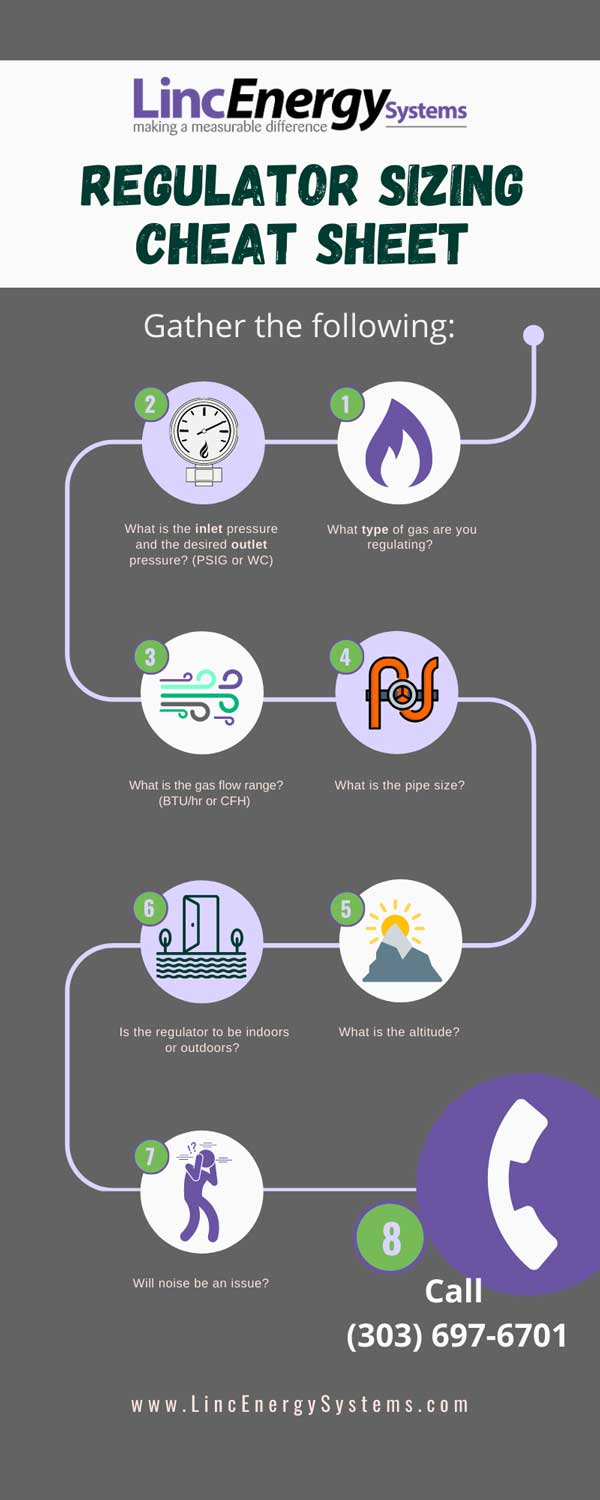 Not all regulator manufacturers offer such tools – or they are not available at the time of this note [Belgas, Sensus (formerly Rockwell, Invensys, Equimeter), Honeywell (Elster American Meter)], Dungs, Maxitrol. Of course, we cannot endorse the accuracy of any of these programs. In any case, before using the tools, you will likely be asked to provide:
Gas type
Minimum inlet pressure and desired outlet pressure (PSIG or " W.C.)
Gas flow range (SCFH, BTU/H)
Pipe size
Altitude
Location (indoor or outdoor?)
Is noise an issue
Manufacturers Regulator Sizing Tools
Here are the links to pages that will direct you to the manufacturer's program or calculator:
If you're in the market for a new regulator, we'd love to hear from you. We offer a comprehensive line of control instruments from the finest manufacturers.