Natural Gas Odorizer, Odorization and Odorant Injection Systems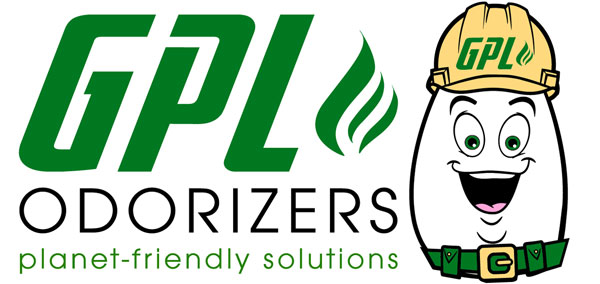 GPL Odorizers designs, manufactures, and services odorization systems for natural gas. Unlike other natural gas odorant injection systems, the GPL odorizer is ventless and does not discharge gas into the atmosphere. The equipment is self-contained, and by not releasing gas, it saves pipeline fuel, improves safety, and reduces leak-call complaints because of the reduction in odor.
GPL Odorizers uses advanced technology, permitting the user to save time and money through remote monitoring, offering real-time mobile alerts, and effective reporting. The systems are precise and dependable over a wide range of volumes. The simple designs are cost-effective, competitively priced and easy to maintain and operate.
The two main GPL models offer precise odorant injection for most applications.