Linc Energy Systems coming to the Edge
As the holiday season swiftly approaches, I want to reach out to each of you and wish you our best. If this year were to be characterized by one word, it would be Thanksgiving. We started the year grateful for celebrating 25 years in business, and as the year passed, we found ourselves being more grateful for new principals, new ventures, new employees and new friends.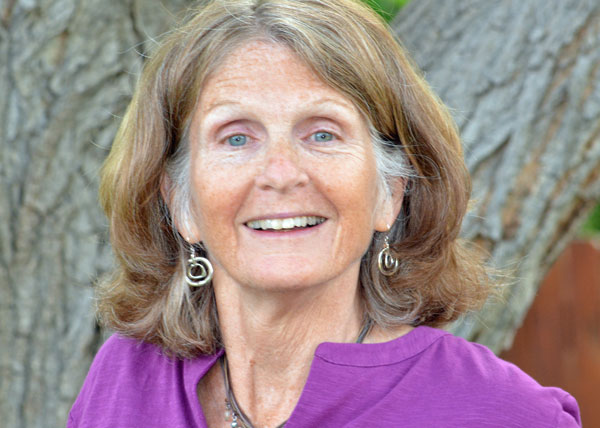 One exciting announcement is that the ownership of Linc Energy Systems formed a new company, called GPL Odorizers. We acquired the assets of the Sentry Equipment/Zeck Systems odorant injection product line, and the company owners are now manufacturers of environmentally friendly natural gas odorization systems. Linc Energy Systems, of course, is the master distributor nationwide for GPL Odorizers.
We've also taken on new manufacturers (Pro-Line Safety – Tracer Wire, RMG by Honeywell – Ultrasonic Flow Meters and HP Regulators, Shelter Works – Fiberglass Buildings and Enclosures), and many of our current principals launched new products.
Many organizations this year also recognized Linc Energy and me, and with each honor, we felt profound gratitude for the high regard. This year was one of change, growth, excitement and going to the edge. We are thankful for our relationship with you and hope you will join us in 2016 as we learn to fly.
Happy Thanksgiving!
Susan Bender
Come to the edge, he said.
We are afraid, they said.
Come to the edge, he said.
They came to the edge,
He pushed them and they flew."
– Christopher Logue