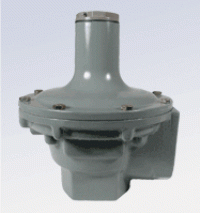 P289 Back Pressure Regulator/Relief Valve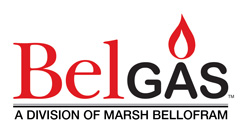 The BelGAS P289 back pressure regulator operates as a high flow relief valve with an adjustable set point. The regulator can be a standard relief valve to protect against over-pressurization in the downstream system.
Type P289 Back-Pressure Regulator
With its large diaphragm area and integral pitot tube booster, the Type P289 provides a quick and smooth response to excessive pressure relief requirements, particularly within low-pressure settings. Optional regulator rebuild kits are also available.
Features & Benefits
Features
Throttling Type Relief
High Flow Rates
Compact
Reliability Due to Simplicity
Tight Shutoff
Port Sizes
Products Variation
P289 Standard (high pressure)
L289 (low pressure)