Manufacturers and Partners
Linc Energy Systems partners with the finest manufacturers and we serve the Rocky Mountain States and surrounding areas, including Colorado, Idaho, Montana, Nebraska, New Mexico, portions of Texas, Utah, Western North Dakota, Western South Dakota and Wyoming. We're proud to have our manufacturer partners as members of the Linc Energy Systems team.
Natural Gas Industry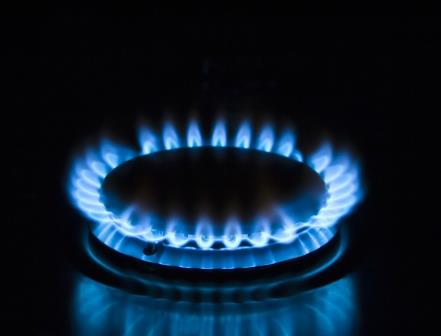 Since 1990, Linc Energy Systems has been a reliable source for products and services. We're a woman-owned company providing solutions to various industries as a manufacturers' representative, distributor, and contractor. We specialize in measurement and control, damage prevention and offer an extensive line of industrial gas products to the natural gas industry, as well as industrial, commercial and government entities serving the same and related markets. We have sales offices in Denver and Salt Lake City.
History of Linc Energy Systems
In 1990, Susan Bender moved to Denver Colorado, with the idea of starting a new business. At the time, she had ten years' experience selling gas products from Control Engineering in Wisconsin, and the CJ Nolte Company in New Jersey. She brought with her four things: a dog named Abraham Lincoln, a Toyota 4-Runner and a handful of contracts with manufacturers who needed representation in the Rocky Mountain States. The fourth thing she brought was gratitude. She was grateful for her travel companion, Abraham, a vehicle to travel the vast territory and the products she was contracted to sell.
This was the beginning of Linc Energy Systems.
While that Toyota has long been replaced, and the dog remains only by namesake (Linc Energy), the majority of the first companies which retained her remain steadfast partners with Linc Energy Systems today. The other constant is that Susan Bender remains grateful for all aspects of life, the good and the interesting, and remains the President and CEO of Linc Energy Systems.
Founding Manufacturers and Partners
While the names may have changed from acquisitions, the following are founding manufacturers and partners with Linc Energy Systems: Honeywell Mercury Instruments, ECSI, and IMAC Systems.
Seeking a Manufacturers' Representative?
If you are a manufacturer with a great product for the natural gas industry and are seeking a manufacturers' representative or distributor in our territory, please contact us.