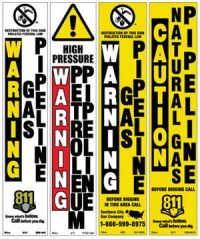 Decals for Marker Posts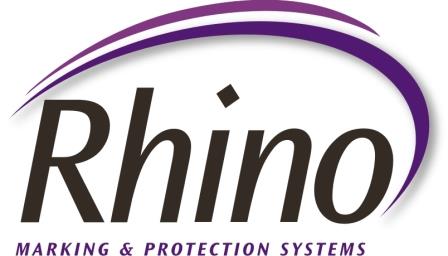 Rhino's decals for marker posts are temperature-stable, as well as fade and chemical resistant.
All utility marker post decals measure 2 7/8″ in width (with the exception of 1-Rail post markers). The length of the decals (ranging from 3″ to 22") is dependent on the amount of information you want to be included on the decals.
Features & Benefits
Rhino Decals for Marker Posts
Available in:
Vinyl Post Decals
Reflective Decals, Bands, and Strip Decals
811 Patch Decals