Linc Energy Systems and GPL Odorizers Exhibiting at the WGMSC
Linc Energy Systems and GPL Odorizers are exhibiting at the Western Gas Measurement Short Course (WGMSC) in Boise Idaho on May 6-9.
About the WGMSC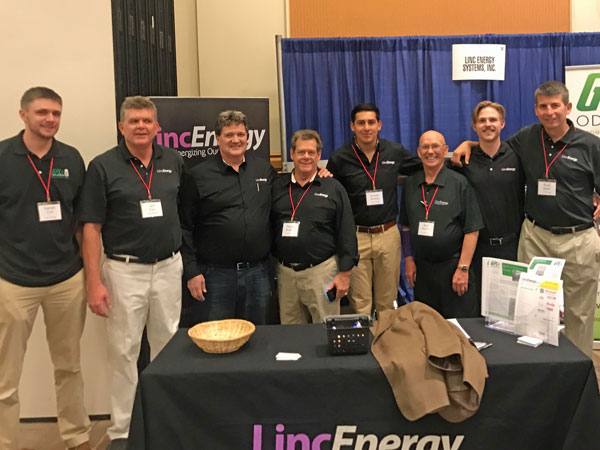 The Western Gas Measurement Short Course is dedicated to educating natural gas industry employees working in natural gas measurement, pressure, and flow control. The WGMSC is a biennial exhibition for industry personnel in the western United States and Canada. The gathering provides an opportunity to network, exchange ideas, take classes with hands-on instruction in gas measurement and flow control. The WGMSC is at the new Downtown Boise Convention Center.
About Linc Energy Systems
Linc Energy Systems specializes in natural gas measurement and control, and odorization, and has served the natural gas industry since 1990. The Linc Energy team will be available to discuss many of our product offerings including BelGAS, Global Power Technologies, Honeywell Mercury Instruments, Honeywell Process Controls, IMAC Systems, Itron, Maxitrol, and Sage Metering. Plan to stop by booth #47 to meet KC Forward and Jeffrey Cox.
About GPL Odorizers
Linc Energy is also the master distributor of GPL Odorizers, the manufacturer of environmentally responsible natural gas odorization systems that do not vent odorant to the atmosphere. Ask about how these systems can save pipeline gas, improve safety, and reduce leak-call complaints. Meet Russ Isaac and Garrett Cox at booth #48.