Belgas Webinar Registration
Have a question?
Our Location
12450 W. Cedar Drive
Lakewood, CO 80228
Phone: 303.697.6701
Fax: 303.697.6744
Webinar Details
This event has already occurred. If you would like the video when it has been processed, please register and we will email you the link when published.
Learn more about Belgas.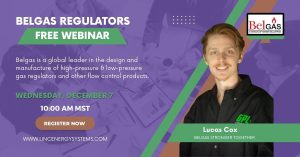 In the meantime, please safelist our emails info[at]lincenergysystems.com and l.cox[at]lincenergysystems.com.