Jomar Valve

Jomar Valve is a leading supplier of innovative valves and component solutions to industries across North America. Since 1966 Jomar has been providing ball valves for industrial, plumbing, gas, and HVAC applications.
Jomar Natural Gas Service Ball Valves
Jomar has a full line of ball valves, including brass, bronze, carbon steel, stainless steel and gas ball valves. Our most popular items are the Lockwing 175-LWN gas service valve and its insulated version 175 LWIN. For more information visit Utility Gas Ball Valves.
Jomar Valve Distributor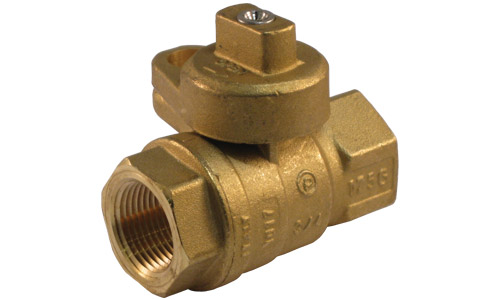 Linc Energy is a Jomar Valve distributor, supplying natural gas service valves throughout the Rocky Mountain States with sales offices in Denver and Salt Lake City.Linc Energy Systems is a distributor for Jomar Valve Itron gas meters and regulators. Our warehouse is located just outside of Denver Colorado, offering just-in-time delivery. We have sales offices in Denver as well as Salt Lake City and service the designated territory:
Colorado (CO), including Boulder, Colorado Springs, Cortez, Denver, Durango, Grand Junction, Greeley, Pueblo, Rangely, Rifle, San Juan Basin, Steamboat Springs, and Sterling
Idaho (ID), including Boise, Idaho Falls, Mountain Home, Pocatello, and Twin Falls
Montana (MT), including Billings, Bozeman, Kalispell, Missoula
Western Nebraska (NE)
New Mexico (NM), including Albuquerque, Farmington, Gallup, Fort Sumner, Hobbs, Las Cruces, Los Alamos, Santa Fe
Utah (UT), including Centerville, Murray, Ogden, Provo, St. George, Salt Lake City, Vernal
Wyoming (WY), including Big Piney, Casper, Cheyenne, Cody, Evanston, Evansville, Gillette, La Barge, Laramie, Rawlings, Rock Springs, and Sheridan
While visiting our website take a look around at some of our other products we represent. We partner with the finest manufacturers and supply the Rocky Mountain States and surrounding areas including Arizona, Colorado, Idaho, Montana, Nebraska, New Mexico, portions of Texas, Utah, Western North Dakota, Western South Dakota, and Wyoming. We have sales offices in Denver and Salt Lake City.
Since 1990, Linc Energy Systems has been a reliable source for products and services. We're a woman-owned company providing solutions to various industries as a manufacturers' representative, distributor, and contractor. We specialize in measurement and control, damage prevention and offer a comprehensive line of industrial gas products to the natural gas industry, as well as industrial, commercial and government entities serving the same and related markets.