Natural Gas Measurement, Underground Utilities and More Blog
We provide insights on natural gas measurement, underground utility damage prevention, utility contractor services and various natural gas products. Formerly the Linc Energy Blog.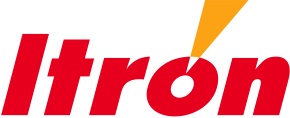 Itron is the manufacturer of industrial, commercial and residential natural gas meters and regulators. Itron US Gas is located in Owenton, Kentucky. If you're unfamiliar with the trade name Itron, over the years these products have been marketed under the names: Actaris, Schlumberger and even Sprague. Linc Energy has represented Itron, Actaris and Schlumberger since 1992, and currently is a stocking distributor for the states of: Colorado, Wyoming, Utah, Idaho, Montana, western North Dakota, western South Dakota, western Nebraska, western Kansas and New Mexico.