Natural Gas Measurement, Underground Utilities and More Blog
We provide insights on natural gas measurement, underground utility damage prevention, utility contractor services and various natural gas products. Formerly the Linc Energy Blog.
Our Holiday Schedule 2017 – Happy Holidays
The Linc Energy Systems team wishes you and your loved ones a very happy holiday season and good fortune in the New Year. This holiday season our business will close:
Monday, December 26
Tuesday, December 27
Monday, January 1
Holidays should be joyous. For some, however, those who have lost loved ones, they can be difficult times. At Linc Energy, we remember our recently lost friend, Randy Bishop, and try to stay in a place of gratitude for our time with him. May you also find peace in the memories of your lost loved ones.
We hope that 2018 is the year when all your dreams come true.
Happy Hanukkah, Merry Christmas, Joyous Kwanzaa, and Happy New Year, from the Linc Energy Systems team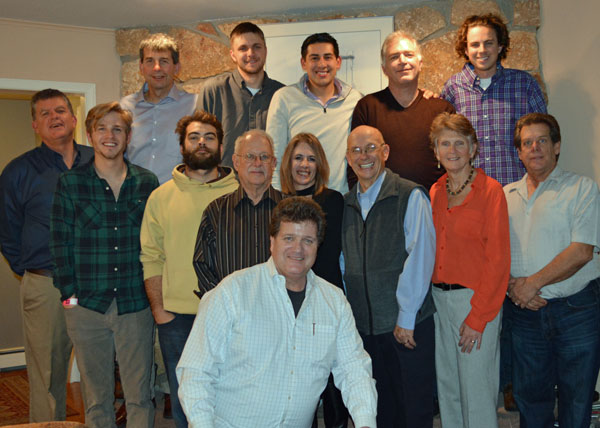 Trackback URL for this blog entry.