Natural Gas Measurement, Underground Utilities and More Blog
We provide insights on natural gas measurement, underground utility damage prevention, utility contractor services and various natural gas products. Formerly the Linc Energy Blog.
Closed July 3 and 4 in Observance of Independence Day
Please note that Linc Energy Systems will be closed Monday, July 3rd, and Tuesday, July 4th, in observance of Independence Day. We will return to our regular schedule at 8:00 AM on Wednesday, July 5th.
We wish all of you a very happy and safe holiday!
Linc Energy Systems Team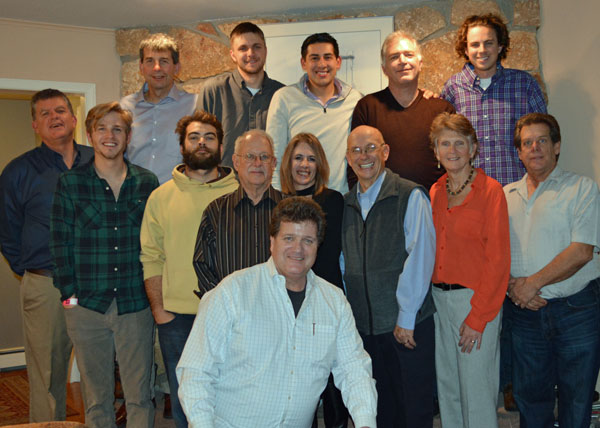 Trackback URL for this blog entry.