What is gas well dewatering or deliquification?
What is gas well deliquification or dewatering? Simply put, liquids accumulate in natural gas production wells, which restrict gas flow. In the natural gas industry, deliquification refers to the various methods used to remove liquids, which increases gas production and reserves.
Some of the conventional techniques for gas well dewatering include:
Velocity strings
Capillary injection of foamers
Plunger lift
Beam pumps
The 10th Annual Gas Well Deliquification Workshop will be in Denver on February 20 – 22, 2012. The organizers are Artificial Lift R&D Council and Southwestern Petroleum Short Course. This year Linc Energy Systems will be among the exhibitors at the three-day show. There will be technical sessions, panel discussions, and eight continuing education courses: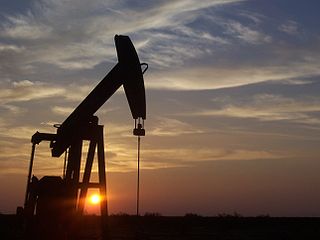 101 – Basic Deliquification, Dr. Jim Lea, others
102 – Plunger Lift, Lynn Rowlan, others
103 – Sucker Rod Lift, Norm Hein, others
104 – Chemicals, Rick McCurdy, others
105 – Automation, Optimization, Shawn Krieger, others
106 – Surface Facilities, Gas-Lift, Larry Harms, others
107 – Reservoir, Stimulation, Efren Munoz
108 – Field Trip
Additionally, there will be break-out sessions where attendees can ask the experts questions on:
Basic Gas Well Deliquification
Plunger lift systems
Sucker rod systems
Chemical systems
Automation systems
Surface facilities and gas-lift systems
Reservoir issues
Horizontal wells
This will prove to be an excellent opportunity to network with gas-lift professionals all over the world.