Trenton Wax Tape | Q&A | Can you Paint it?
As a distributor of Trenton Wax Tape, the leading anti-corrosion self-firming wrap, you may wonder, 'can I paint Trenton Wax tape after installation?'
Trenton Wax Tape
Trenton Wax-Tape is a quality anti-corrosion pipeline wrap that is easy to apply, even on irregular surfaces without extensive preparation typically demanded by other paints or epoxies. The tape uses thick microcrystalline waxes and plasticizers to adapt to unevenly shaped exteriors and fittings and is compatible with various materials.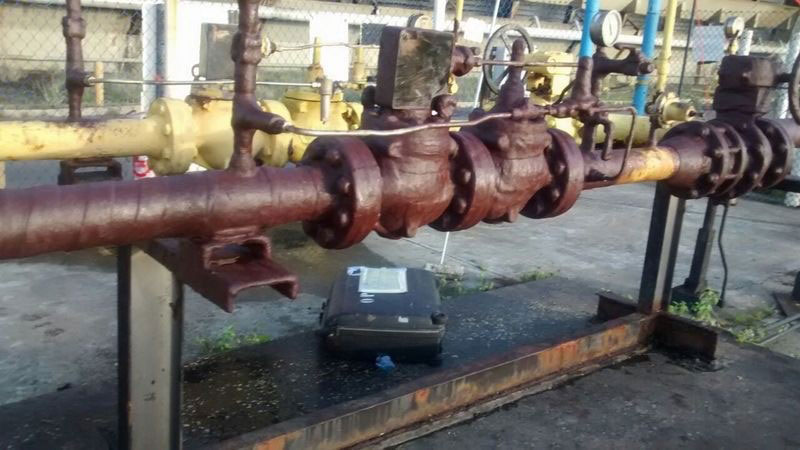 Question – Can you paint Trenton Wax Tape after installation?
Answer – Yes! In fact, take a look at a couple of images provided by Trenton Corporation.
To the right is a picture of a pipe with Trenton #2 Tape (Brown). The appearance apparently did not work for a major U.S. chemical manufacturer. The company needed to color-code its pipe.
Below to the right is a picture of the pipeline from a different angle. The operator painted it with acrylic latex paint from the local hardware store!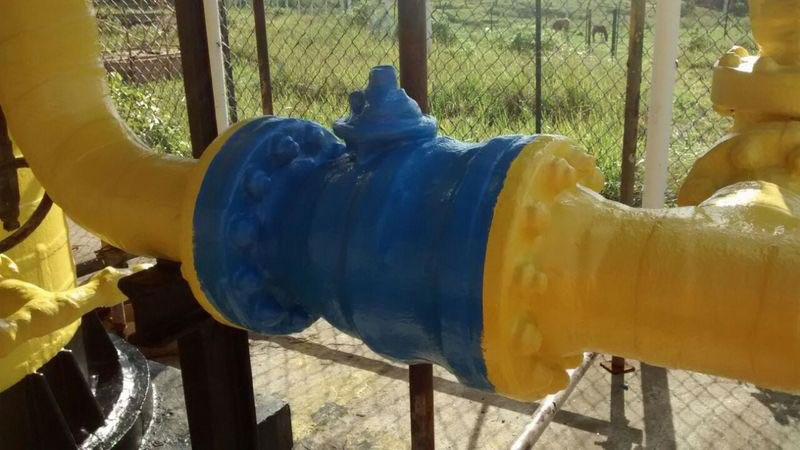 Another thing to keep in mind is that Trenton Corporation can provide the client their #2 Wax Tape in just about any color. If you do not want the hassle of doing it yourself or if you have another question about Trenton Wax tape, call us at (303) 697-6701 and let us know how we can help.
Here is a brief video that reveals how easy it is to apply the Trenton Wax Tape to an irregular shaped pipe, like a flange.