Thermal flow meters excel at greenhouse gas emissions reporting
Sage Metering recently published the white paper, "Greenhouse Gas Emissions Monitoring Using Thermal Mass Flow Meters," which reveals that thermal flow meters excel in measuring and monitoring GHGs in various applications, including biogas, landfill gas, and flare gas flow measurement.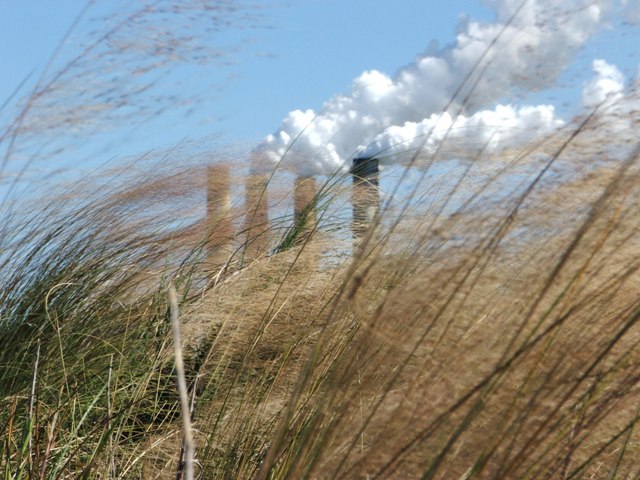 The paper, which is now the subject matter of a blog series on Greenhouse Gas Emissions Monitoring, explains that U.S. facilities emitting 25,000+ metric tons of CO2e each year are required to report greenhouse gas emissions per EPA 40 CFR Part 98 regulations. When evaluating various mass flow measurement technologies, intrinsic challenges make measuring greenhouse gas emissions (GHG) extremely difficult, yet thermal flow meters excel in many conditions associated with measuring greenhouse gases. The Sage paper highlights what separates the Sage gas mass flow meter from its competition, which involves Sage's in-situ calibration verification; permitting the user to verify the meter is calibrated easily in the field without removing it from service. This key difference was the basis for Sage's 2012 Flow Control Innovation Award.
The white paper explains how the Sage Thermal Mass Flowmeter provides solutions for measuring and monitoring GHG emissions. Some of the applications or EPA Subparts the paper explores are: stationary combustion sources (boilers, furnaces, etc.), industrial wastewater treatment (measuring biogas), manure management, municipal solid waste landfills, industrial waste landfills (landfill gas monitoring), petroleum and natural gas systems, flare gas monitoring, underground coal mines, petrochemical production, petroleum refineries, geologic sequestration of CO2, injection of carbon dioxide.
To read the Sage Metering white paper in full visit "GHG Emissions Monitoring Using Thermal Flow Meters.
If you're interested in learning more about flow meters visit Thermal Mass Flow Meters.