Quad O Compliance for VOC Emissions in Oil Storage Vessels | Flare Gas
According to a new white paper, there is an approaching EPA deadline of April 15, 2015, for natural gas and oil storage vessels built between August 2011 and April 2013 to become Quad O compliant. At the heart of this directive is to reduce VOC emissions.
Flare Gas Background
Flare gas and vent gas systems are employed worldwide in operations, including oil and gas production, refining, chemical processing, gas plants, wastewater treatment facilities, and landfills. By flaring waste gases and disposing of surplus gases, we protect the environment. To ensure that the flare is operating correctly, we measure and monitor the flare gas.
Additionally, strict regulations also require that the flare gas emitted to the atmosphere be measured and reported. In the United States, that regulation is the Mandatory Reporting of Greenhouse Gases Rule EPA 40 CFR 98.
There are inherent challenges to measuring flare gas because of the substantial flow variation, potential of changing gas composition, and, of course, working in hazardous locations. Much of this is in a paper by Sage Metering dated July 2013, "Flare Gas Measurement Using Thermal Mass Flow Meters."
Quad O Compliance for Storage Vessels and VOC Emissions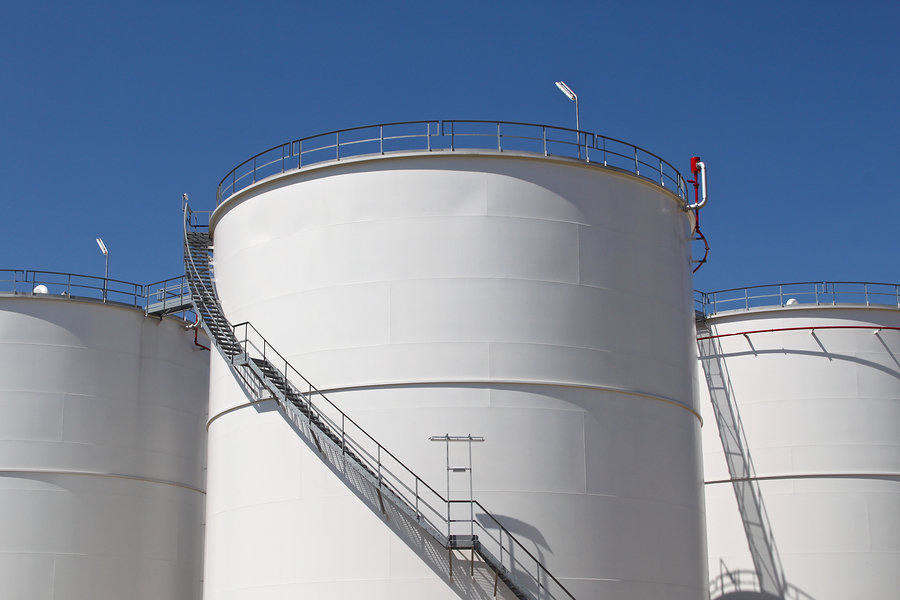 Another performance standard for new stationary sources is EPA 40 CFR 60 Subpart OOOO. This directive, also known as "Quad O," involves VOC and SO2 emission reduction standards. This standard applies to crude oil and natural gas production, transmission, and distribution. The regulations order compliance timetables, and storage tanks that began construction or had alterations or renovations after August 23, 2011, must become Quad O compliant.
The paper by Sage Metering, "Flare Gas and 40 CFR 60 Subpart OOOO: Storage Vessels Approaching Quad O Deadline," explains Quad O and the implications on storage vessels. Download the paper.
The long and the short of this is that the EPA requires storage vessels that emit six tons per year of VOCs to use either a combustion device or recovery system to remove VOC emissions. What is emerging as the leading method to do this appears to be a combustion device (flare). When using this method, a continuous control monitoring mechanism is needed to demonstrate Quad O compliance. A gas flow meter with 2% accuracy at the control device's inlet is required for a constant monitoring system.
A Sage Metering thermal mass flow meter is perfect for continuous control devices. For more information on this, check out Flare Gas and 40 CFR 60 Subpart OOOO: Storage Vessels Approaching Quad O Deadline.
The EPA deadline for Quad O compliance for Group 1 storage tanks built between August 2011 and April 2013 is April 15, 2015.