Linc Energy Systems has Moved to Lakewood Colorado
After 12 years at our location in Wheat Ridge, we have moved to Lakewood. Please note that our new address is:
Linc Energy Systems
12450 West Cedar Dr.
Lakewood, Colorado 80228
Our phone numbers remain the same.
(303) 697-6701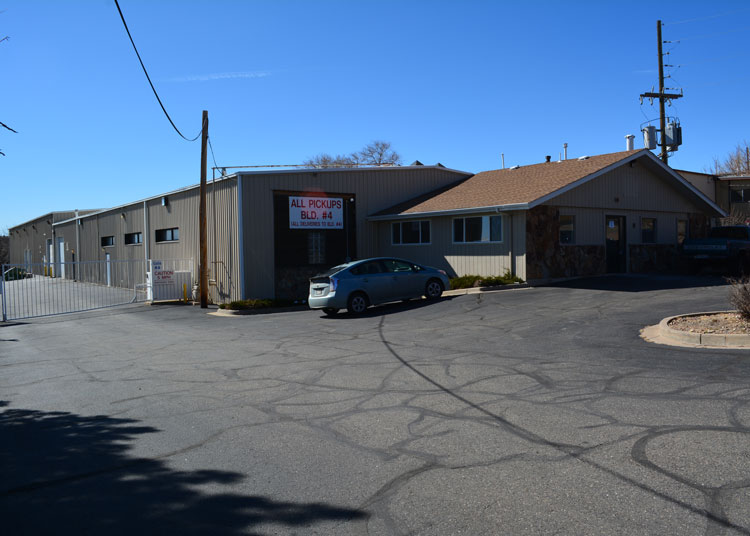 We apologize in advance if this causes any inconveniences and we will keep you posted when our doors are open for a tour of our new facility.