Greenhouse Gas Reporting Program update
On November 9, 2011, the EPA amended and clarified many subsections to the Mandatory Reporting of Greenhouse Gases Rule which requires facilities to monitor and report emissions. A one-time extension deadline of September 28, 2012, was given for any entity reporting under various source categories.
In October 2009, the EPA released a mandate known as Mandatory Reporting of Greenhouse Gases (40 CFR Part 98). Effective 2010, the legislation requires reporting of Greenhouse Gas (GHG) emissions from "fossil fuel suppliers and industrial gas suppliers, direct greenhouse gas emitters and manufacturers of heavy-duty and off-road vehicles and engines." The rule requires that "sources above certain threshold levels monitor and report emissions." Any source emitting 25K metric tons per year of GHGs must report annually to the EPA. This impacts thousands of operations.
While the rule is commonly referred to as 40 CFR Part 98, the implementation of the law is referred to as GHGRP or the Greenhouse Gas Reporting Program.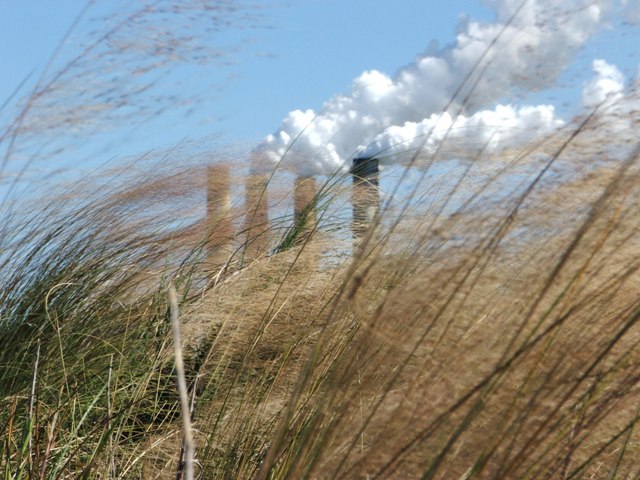 The EPA has provided this one-time extension of the reporting deadline of September 28, 2012, for any entity that reports under the following source categories:
Electronics Manufacturing (Subpart I)
Fluorinated Gas Production (Subpart L)
Magnesium Production (Subpart T)
Petroleum and Natural Gas Systems (Subpart W)
Use of Electric Transmission and Distribution Equipment (Subpart DD)
Underground Coal Mines (Subpart FF)
Industrial Wastewater Treatment (Subpart II)
Imports and Exports of Equipment Pre-charged with Fluorinated GHGs or Containing Fluorinated GHGs in Closed-cell Foams (Subpart QQ)
Carbon Dioxide Injection and Geologic Sequestration (Subpart RR)
Manufacture of Electric Transmission and Distribution (subpart SS)
Industrial Waste Landfills (Subpart TT)
Injection of Carbon Dioxide (Subpart UU)
The
Sage Thermal Mass Flowmeter
quantifies emissions saved by measuring mass flow. What makes the Sage Metering product ideal for measuring greenhouse gas emissions is its ability to measure extremely low flow rates, even down to 5 SFPM. Additionally, Sage is the only thermal mass flow meter that has an in-situ calibration procedure, so the meter doesn't have to be removed from service annually and returned to the manufacturer for calibration. The meter provides non-resettable totalizers and a variety of outputs, all in compliance with U.S. EPA Greenhouse Reporting protocols and other environmental protocols.
Sources: