Converting methane to electricity | SkiCo tackles climate change
A recent article in the Aspen Daily News discusses how the Aspen Skiing Company is investing $6M to gather methane emissions from coal mining and produce electricity from the greenhouse gas. Any method that takes byproducts of a process and can create renewable energy while simultaneously reduces greenhouse gas emissions deserves some attention.
According to presentations at the recent Aspen Center for Environmental Studies (ACES) Forests at Risk Symposium, held in Aspen Meadows, climate change is linked to real forest health issues, such as drought, pine beetle infestation, and wildfires, to name a few. The ski industry is translating a down ski season to low snowfall, warmer winters, drought, and dying forests. This new Aspen project could represent a new plan for tackling climate change problems.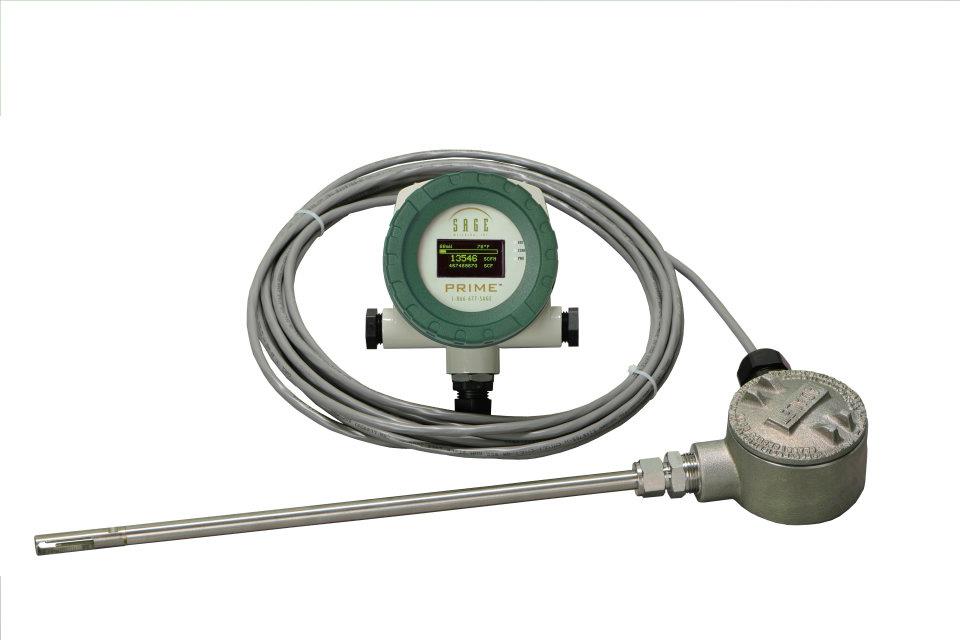 In coal mine methane recovery, methane (CH4) vents from the mines, captured and used as an energy source. A thermal mass flow meter measures methane flow to comply with environmental regulations or greenhouse gas reduction credits.
Methane emissions are 21-23 times more potent than carbon dioxide. By removing the methane before it goes into the atmosphere, it reduces greenhouse gas emissions yet generates enough energy to offset 100% of Aspen's ski mountains' energy consumption. This is a collaborative effort between the ski company, Holy Cross Energy, and the Vessels Coal Gas Company. The methane emissions will be converted and generate as much as 25M Kilowatt-hours, which will fuel the Holy Cross grid, and represents about the same amount of energy required to run the four Aspen ski areas annually.
According to SkiCo president and CEO, Mike Kaplan suggests that the process can be re-created and encourages other ski companies to do the same to help combat the effects of climate change.
This approach seems to be an exciting way to reduce greenhouse gas emissions, which fights climate change while simultaneously generating renewable energy.
Source:
Aspen Daily News