April is Safe Digging Month | Safety Tips and Practices Reviewed
Since April is National Safe Digging Month, what better time is there to remind everyone to call 811 before digging and review some safe digging tips and techniques?
National Safe Digging Month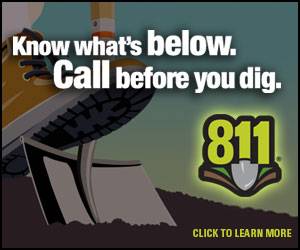 April is a great time of year to remind everyone, including professional excavators and homeowners, to call 811 and follow safe digging practices when digging. Whether excavating a pipeline or planting a tree, the Call 811 service is the place to begin to prevent injuries, property damage and service disruption.
Call 811 before Digging
No matter where you are in the United States, Call 811 a few days to a week before digging, and the call will be directed to a local One Call Center. Be prepared to tell the one-call operator where you will be excavating and the type of work you will be doing. The 811-program will reach out to the affected tier-one utilities known to be on the property. They will inform them of your intention to dig. Within a few days, a professional utility locator(s) will be dispatched to mark the underground utilities at your location so that the excavator can dig safely. This is a free service.
Safe Digging Tips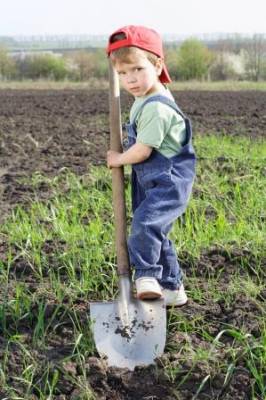 Here are some quick, safe digging practices to keep in mind as your project develops:
Call 811 before digging.
Review the 811 locators' markings on the site. They may be colored flags, stakes or paint.
Review a pre-excavation checklist for each project.
Use appropriate excavation techniques which may be hand digging, soft digging, vacuum excavation or using pneumatic hand tools.
Immediately report to the pipeline operator if the utility is dented, scraped or nicked. Pipeline leaks can be detected by watching, listening and smelling gas:
Strong petroleum or another pungent odor
"Sulfur" or "rotten eggs" odor
Dead or dying plants or grass
Fire or liquid on the ground
Dirt or debris blowing into the air
A dense white cloud or fog
Frost build-up on the ground
Hissing, gurgling or roaring
If there are any signs of a damaged utility, leave the area immediately, warn anyone in the vicinity and call 911.